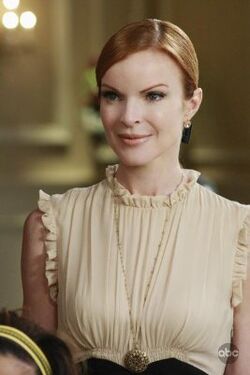 I know it's been a while since I've written but I just made the most delicious lemon meringue pie. . .from SCRATCH! Just as Ms. Bree Hodge would do it :) I got the recipe off of Food Network and it is just heaven.
http://www.foodnetwork.com/recipes/alton-brown/lemon-meringue-pie-recipe/index.html
This is the link to literally a slice of heaven. Do be sure to make it for all of your relatives around now. Even though it is actually more of a summer time recipe, it really would impress them! Give it a try sometime.